Wedding Photographer Hampshire
Wedding Photographer Hampshire
Wedding Photographer Hampshire
Wedding Photographer Hampshire
Say Hello!
Tell me more about you both and your special day!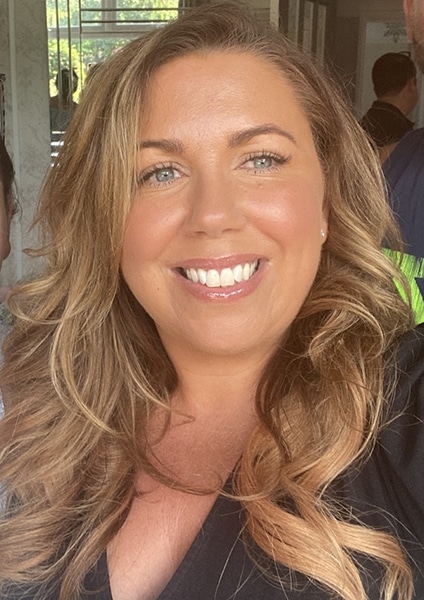 Hello and thank you for taking time to look at my work. I hope you can see that I love what I do. I love being creative with wedding photography, capturing the drama and the romance of the day is something I love to do. Striving to improve year after year within my work, my training never ends! I have so far trained with some of the top wedding photographers in the UK, including the most amazing Kevin Wilson and this year there is more to look forward to.
In the last 12 years I have been lucky to of captured over 300 weddings and it has given me so much experience, especially with difficult weather conditions. Torrential rain, blazing sun and most recently a snow storm in Spring! Nothing fazes me anymore.
I believe it all started when I was young, I lived with my Grandparents, my Grandad always took a camera out where ever he went, I followed suit, many boxes of photos are in my loft as a result, much to my husbands dismay…
Tell me all about your special day