About Carla Mortimer Wedding Photography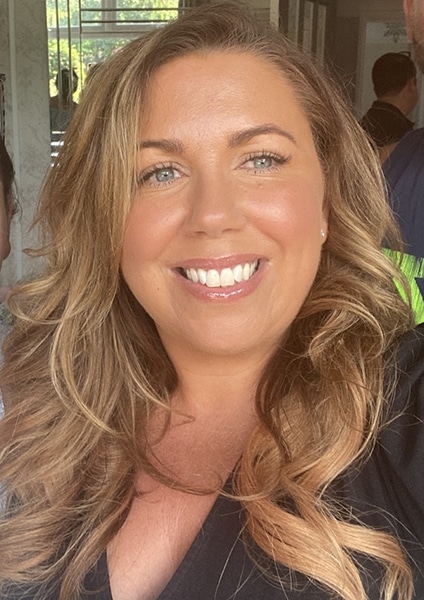 Hello and thank you for taking time to look at my work. I hope you can see that I love what I do. I love being creative with wedding photography, capturing the drama and the romance of the day is something I love to do. Striving to improve year after year within my work, my training never ends! I have so far trained with some of the top wedding photographers in the UK, including the most amazing Kevin Wilson and this year there is more to look forward to.
In the last 12 years I have been lucky to of captured over 300 weddings and it has given me so much experience, especially with difficult weather conditions. Torrential rain, blazing sun and most recently a snow storm in Spring! Nothing fazes me anymore.
I believe it all started when I was young, I lived with my Grandparents, my Grandad always took a camera out where ever he went, I followed suit, many boxes of photos are in my loft as a result, much to my husbands dismay.
If you book me for your wedding I believe you will not find someone more passionate. Weddings are something I love and always have since I can remember! Weddings are full of love and laughter, families and friends coming together, my job is to tell the story from an artistic angle and to make sure you have images you want to print and put on your wall.
My work has taken me to many places I might never have seen, including Sunderland, Essex and even as far as Rome to photograph a wedding. I never tire of seeing a wedding dress, I often have goose pimples every time I'm at the alter photographing the couple and have been known to shed a tear or two, for an ice queen like myself I'm not sure what makes weddings hit the spot but they do, ever since I was 5 I used to dress up as a bride, so maybe that is where it all started?
My style is editorial with some drama thrown in. I always edit images in colour, black and white and warm black and white (similar to sepia tone). I love to capture finer details and the couple shots i absolutely adore! I have yet to meet a couple who love having their photo taken, so please do not worry. It is my job to guide you through everything, making sure I show you in the most flattering way.
All images come on a beautifully presented USB stick, and you will also be able to share your wedding photos from a password protected gallery
I cater for all types of weddings and I am proud to of photographed Portsmouth's first same sex wedding which was an honour. I cover Hampshire, and beyond. Wedding photography dates are usually booked 2-3 years in advance so please send me a message to enquire about your wedding date.
Tell me all about your special day